Sustainability at Storytel
How we work for the well-being of people and the planet
A word from the Sustainability Committee
2022 was an exceptional year in Storytel's history, where our goal of profitable growth and long-term sustainable success, together with changing market conditions, drove a shift in Storytel's strategy. However, we remain committed to working toward the well-being of people and the planet. In this year's report, we present an updated Materiality Assessment at the Group level, which frames Storytel's most important sustainability areas and our approach to them.
Stories, audiobooks, books and reading continue to be a very important part of society and people's well-being and prosperity. Perhaps stories are even more important in an unstable world to help us relax, learn or simply escape for a moment. We are very proud that 82 percent of all Storytel customers say that they read more since subscribing to Storytel. As an audiobook streaming service and a publishing house, Storytel's very purpose is to empower people through stories.
In the Materiality Assessment, all of Storytel's stakeholders rate climate impact as a top priority. In April 2022, we committed to set science-based targets, reduce emissions in line with the Paris Agreement and set a net zero target. Closing 2022, we are well underway to set long-term targets and a reduction plan
Helen Fasth Gillstedt, Board Member and Chair of the Sustainability Committee
Jonas Tellander, Founder of Storytel, Board Member and Member of Sustainability Committee.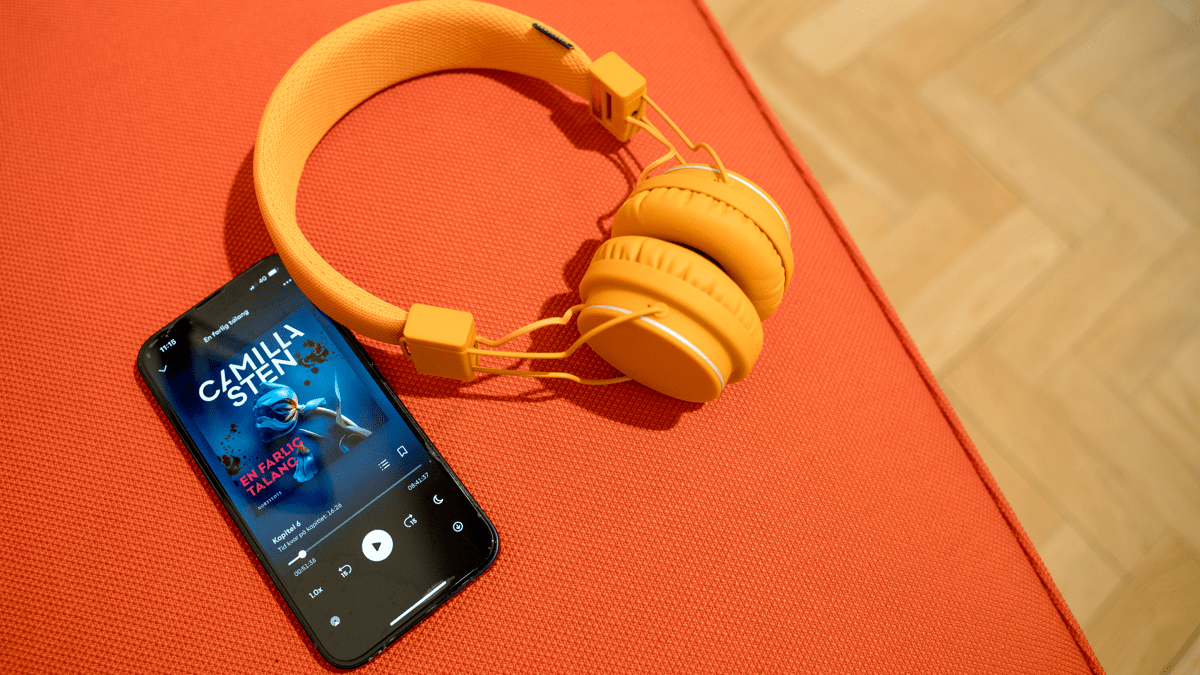 Storytel's Sustainability Work
Storytel divides its sustainability work into three areas:

1. Brainprint, meaning how we impact our users with our service and product. Studies show that reading increases our wellbeing in many different aspects and as a pioneer in digitizing books we are proud to have made reading more accessible than ever. Storytel wants to be an advocate for reading and well-being.

2. Footprint, meaning that Storytel must decrease our negative impact on climate and the environment. We've committed to setting Science Based Targets to reduce our emissions in accordance with the Paris Agreement.

3. Fingerprint, meaning that we do business in a responsible and ethical way. We are proud participants of the UN Global Compact, whose ten principles for ethical business practices serve as an internationally renowned framework. Storytel Group has a joint Sustainability Policy which is aligned with these 10 principles that include human rights, labor, environment and anti-corruption.


We are currently working on setting our science-based targets, meaning we committed to reduce our emissions in accordance with the Paris Agreement.

We also set objectives for 2023 to:

Help one million people read one book per month.
Finalize setting Science Based Targets and reduction plan.
Achieve an eNPS and Engagement Score above industry benchmark.
Prepare the Storytel Group for compliance with the Corporate Sustainability Reporting Directive (CSRD).




One hour of listening to an audiobook on Storytel emits 6.2 grams of CO2e, meaning that a 10 h long audiobook emits 62 grams of CO2e. To compare, a small semi-skimmed latte (227 ml) emits 10 times more, 672 grams of CO2e. You can read more about Storytel's emissions in the Sustainability Report.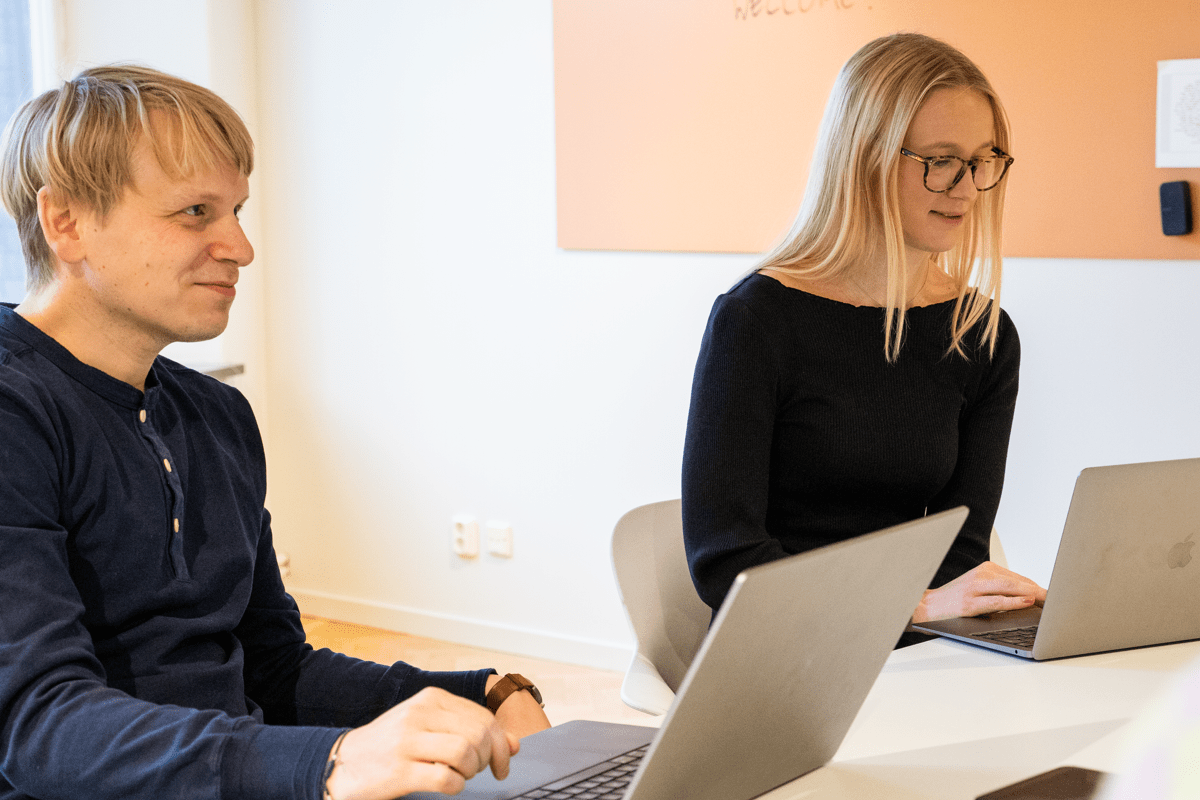 Sustainability report 2021
In our annual report for 2022, we share how we work with our Brainprint, Footprint and Fingerprint.