Building the future!
Java, C#, React, Swift ... Like a foreign language to some, a whole world of possibilities to others. Those others being our amazingly talented Tech team making sure our customers physically can listen to all the stories provided by our Content team and Publishing.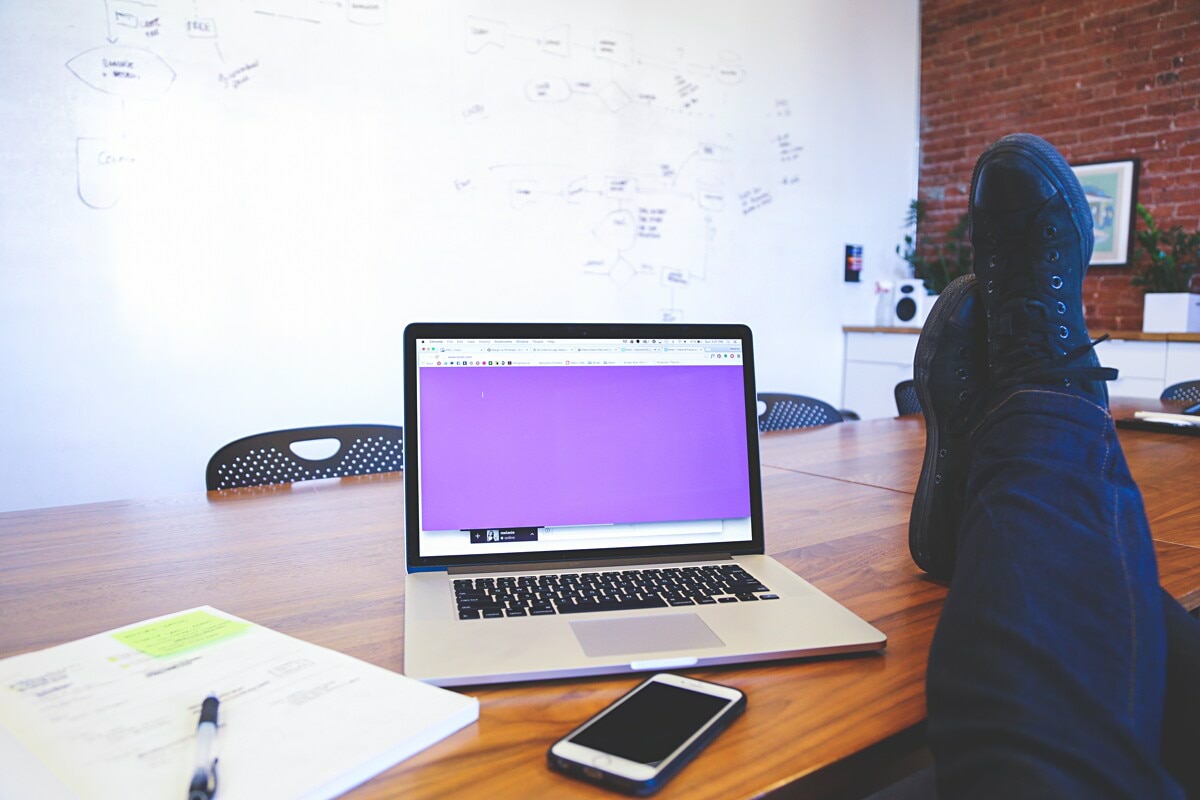 Our tech team
In our team we have competence across the entire tech stack, including Backend Developers, Web Developers, Android Developers, iOS Developers, Testers, DevOps Engineers, Sysadmins, Product Owners, Agile Coaches, UX/UI Designers.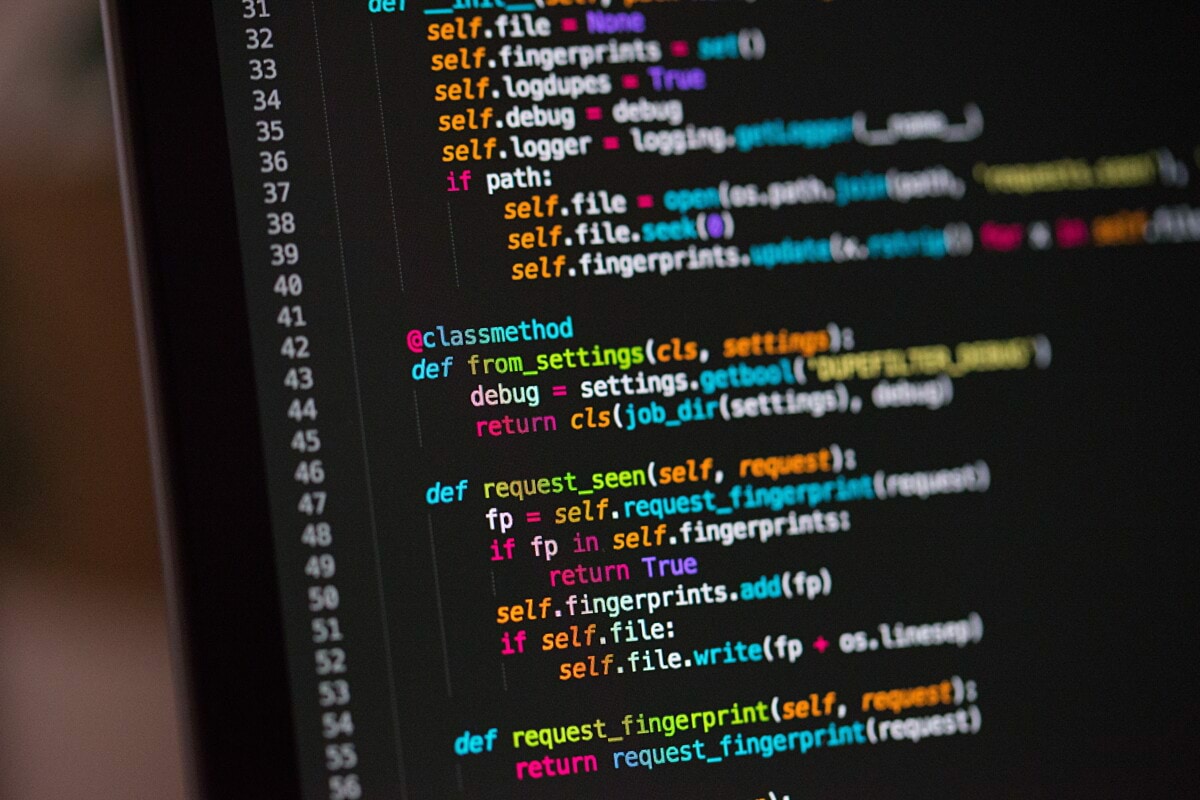 Our Tech Stack
At Storytel, we constantly work at improving ourself and our use of technology. With us you won't just work with awesome tech, but also help us shape the way we use it and introduce new exciting tech when needed. Go, Svelte, and TypeScript are all examples of fairly recent additions to our growing tech stack.
Here are some of the technologies that we work with daily:
Java C# TypeScript Reactjs Go Svelte JavaScript Golang Swift GCP Kubernetes Android React-redux Docker Kotlin CircleCI Gitops