Inside Storytel
Let us tell you our story!
Insights to working at Storytel
Meet some of our colleagues, and let them share with you what they enjoy about working at Storytel.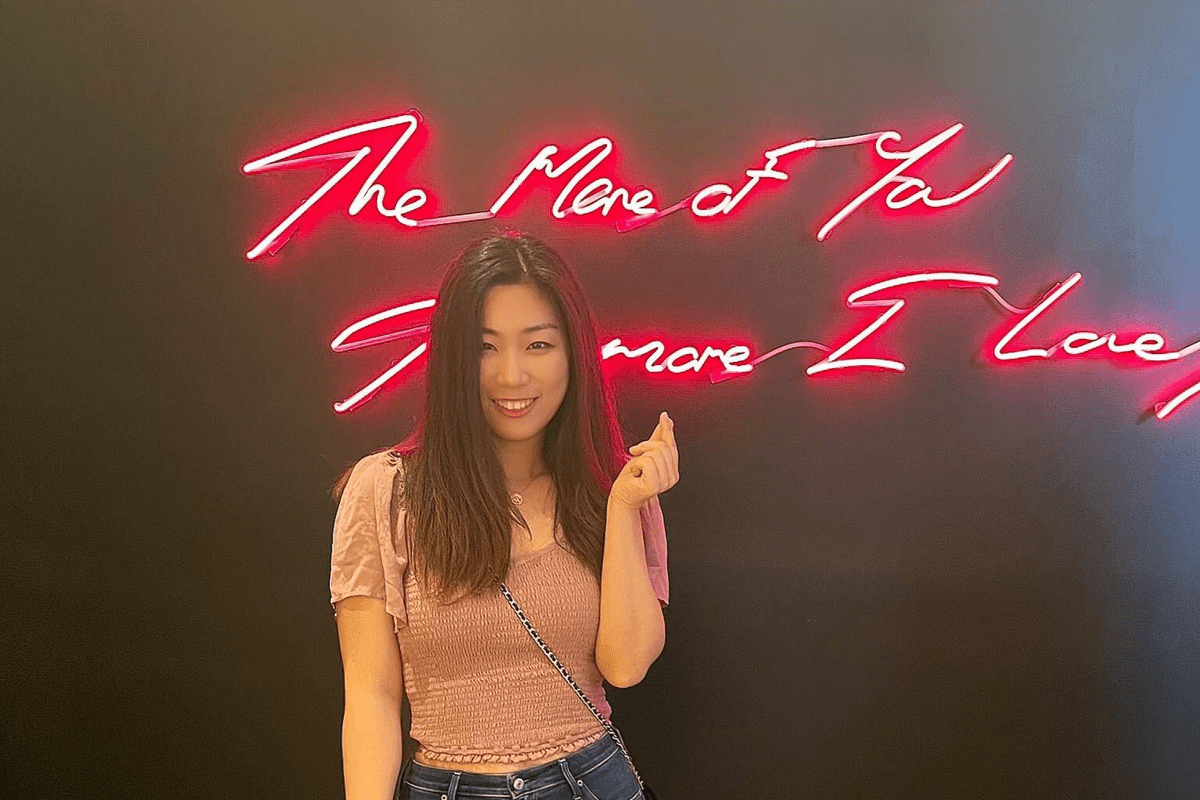 Storytel has a very friendly, entrepreneurial work environment. This culture is very unique and very attractive to me. All the new ideas and new ways of working are very welcomed here. We can always try new ways of working and are not afraid to make mistakes.
Yan, Royalty administrator & Team Lead
Yan's audiobook recommendation: The rabbit who wants to fall asleep, by Carl-Johan Forssén Ehrlin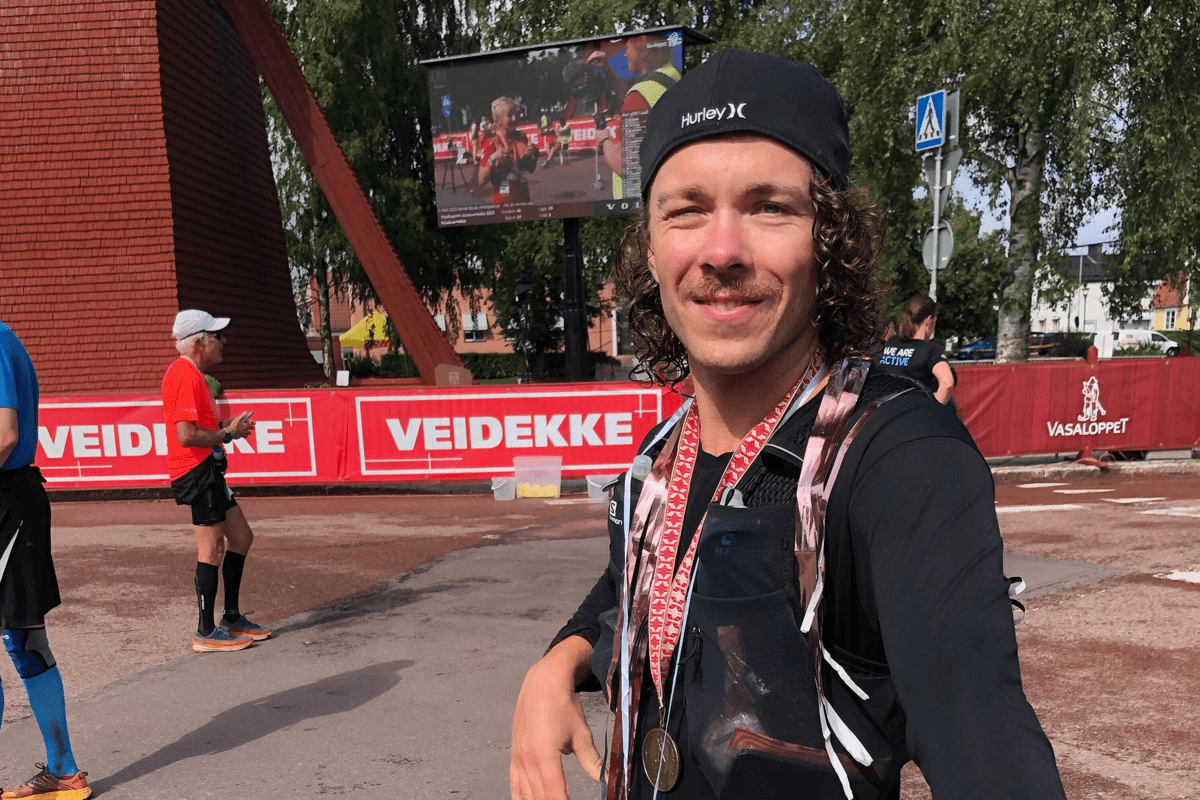 I like our product, my colleagues and the way we work at Storytel. Our teams are autonomous and we believe in "you build it, you own it"; which means that my (and each) team has full end-to-end responsibility of our parts of the product. This sense of responsibility and ownership is something I really like!
Niklas, Backend Engineer
Niklas audiobook recommendation: Born to run, by Christopher McDougall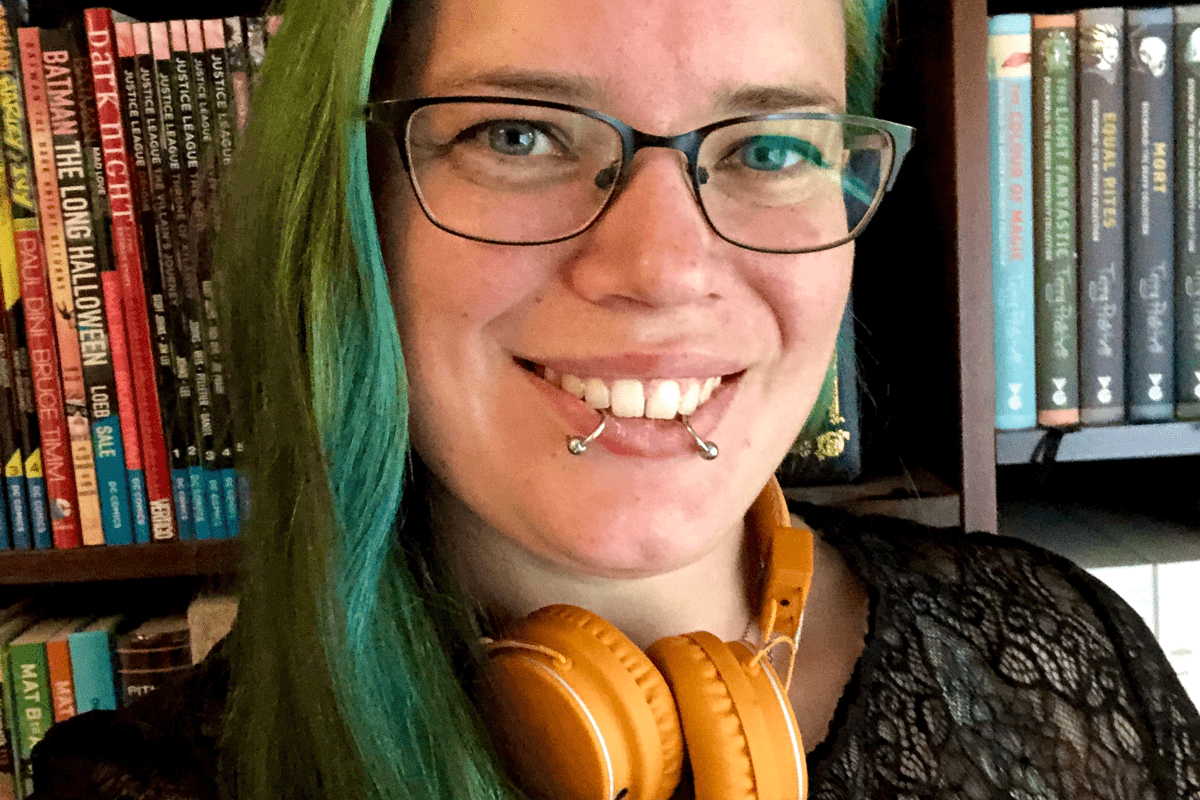 In Storytel we have a very kind, open minded, and knowledge sharing culture, embracing a very diverse group of people contributing with a lot of great inputs and viewpoints . I felt very safe and comfortable in the work environment and the culture from day one working here.
Lene, Fullstack Software Engineer
Lene's audiobook recommendation: Howl's Moving Castle by Diana Wynne Jones (narrated by Kristin Atherton)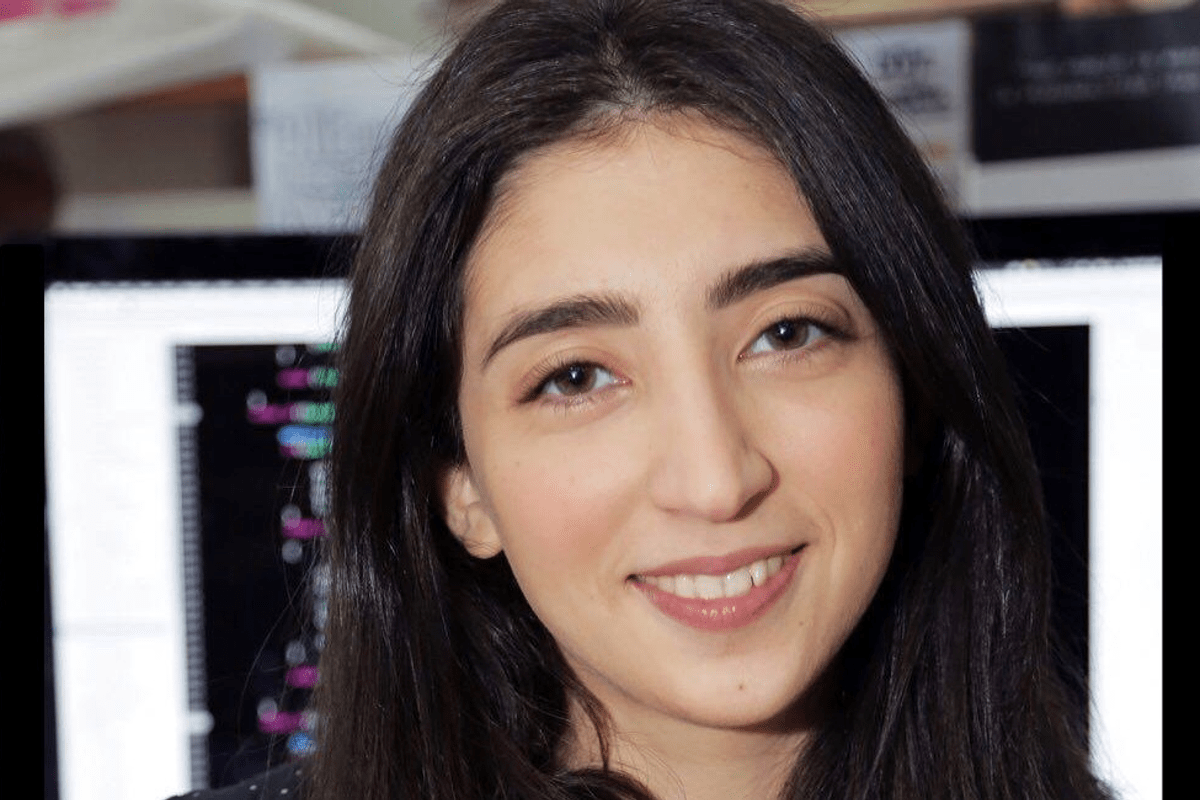 At Storytel, we have weekly Demo meetings, where everyone gets to demo and share their progress with the whole domain. No matter how grand or small, even if it's incomplete, it is always welcomed. I find it to be very comforting to know that my efforts are appreciated. It also means that I get early feedback and a clear understanding of how everyone's contributions are impacting the product as a whole.

Layale, Android Developer
Layale's audiobook recommendation: The Kite Runner, by Khaled Hosseini
Slack-Clubbing at Storytel!
Club-pup

Have a dog? Love dogs? Join the fluffiest channel at Storytel! 🐶

Club-cats

Club-movies

Movies, Series, Videos, Youtube clips etc. Everything related to moving picture goes. Assume the threads include spoilers ⚠️

Club-LGBTQIA+

A space for all things queer 🏳️‍🌈🏳️‍⚧️

Club-running

For the simple love of running 🏃‍♀️

Club-books-tech

The bookclub for self proclaimed techies 👾
Diversity & Inclusion at Storytel
Every single individual on this planet is unique and special in their own way. All employees at Storytel are entitled to equal opportunities and treatment. We have employees all over the world and welcome people regardless of gender, transgender identity, disability, sexual orientation, ethnicity, age, religion or other belief.
Everyone should be treated equally regardless of who they are or where they come from. At Storytel we always strive to be inclusive and never to exclude anyone. We are strong believers that individuals who feel safe and can be themselves are happier and more productive at work. Storytel's goal is to be a diverse workplace where we can evolve and learn from everyone's differences. Diversity will never be just a number in our reports, we believe in the true meaning of it.

Read more about how we work with diversity and inclusion in our Sustainability report.