Inside Storytel
Let us tell you our story!
In Storytel we have a very kind, open minded, and knowledge sharing culture, embracing a very diverse group of people contributing with a lot of great inputs and viewpoints on this.

Lene Skov

Fullstack Software Engineer
Insights to working at Storytel
Meet some of our colleagues, and let them share with you what they enjoy about working at Storytel.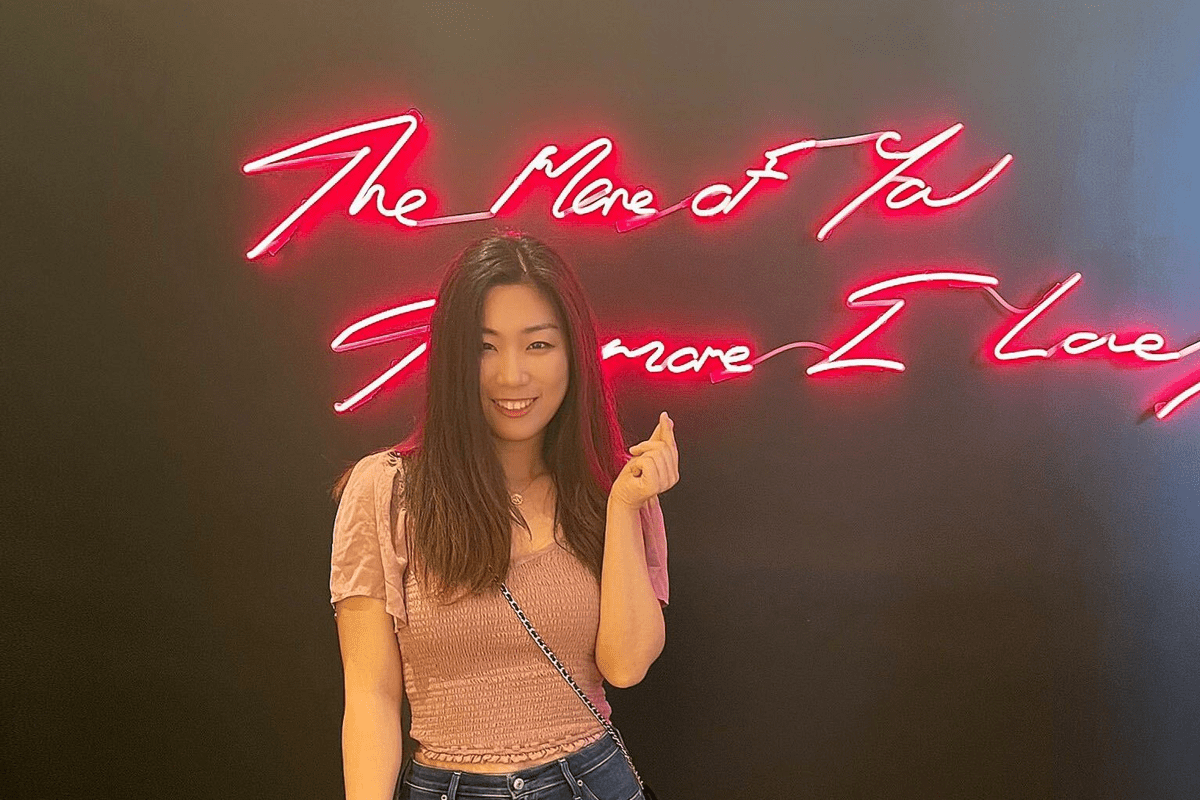 Storytel has a very friendly, entrepreneurial work environment. This culture is very unique and very attractive to me. All the new ideas and new ways of working are very welcomed here. We can always try new ways of working and are not afraid to make mistakes.
Yan, Royalty administrator & Team Lead
Yan's audiobook recommendation: The rabbit who wants to fall asleep, by Carl-Johan Forssén Ehrlin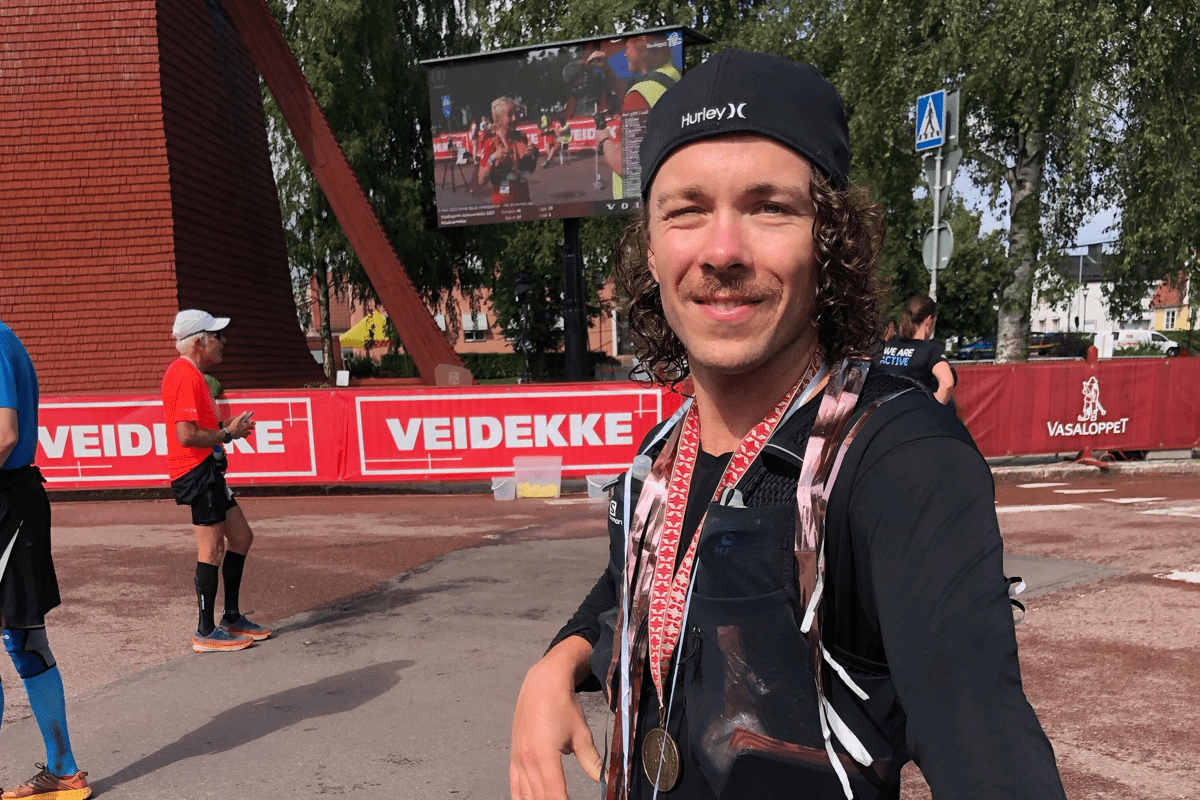 I like our product, my colleagues and the way we work at Storytel. Our teams are autonomous and we believe in "you build it, you own it"; which means that my (and each) team has full end-to-end responsibility of our parts of the product. This sense of responsibility and ownership is something I really like!
Niklas, Backend Engineer
Niklas audiobook recommendation: Born to run, by Christopher McDougall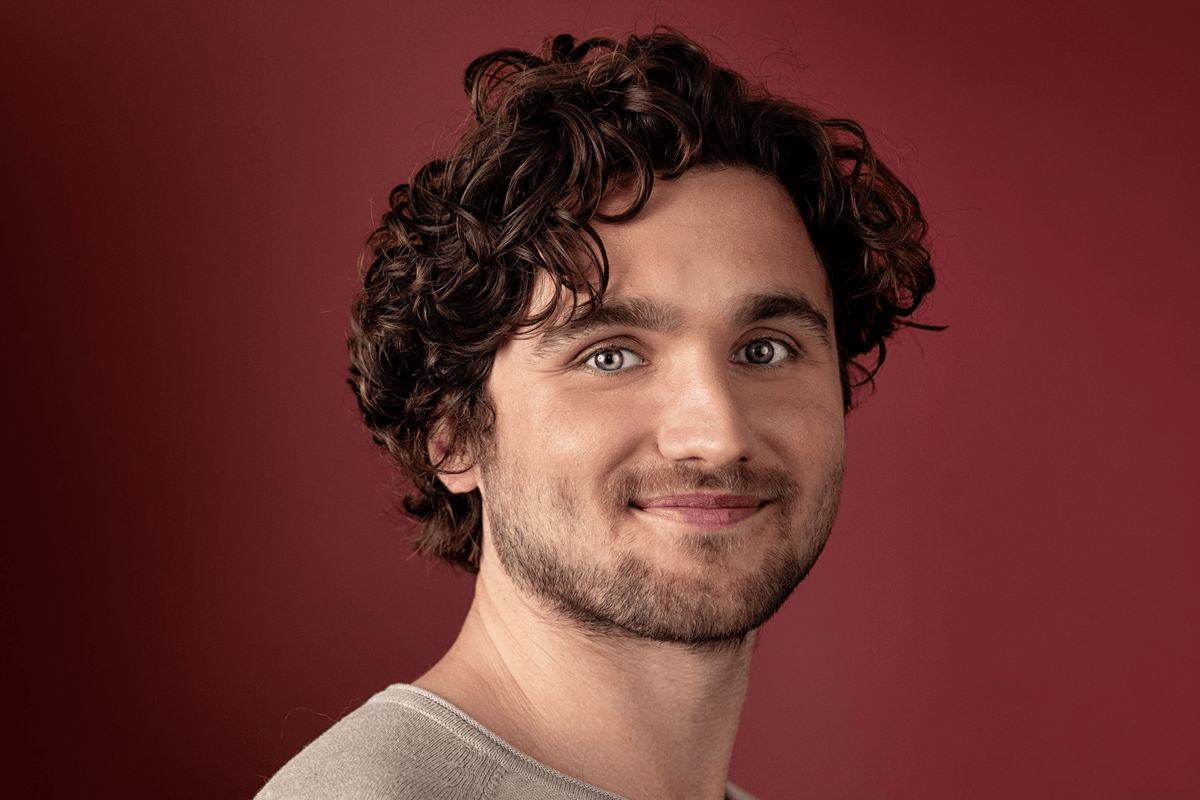 What makes Storytel a unique place to work is our culture. Everyone is there to help. I know this comes with a certain picture in mind, but it's beyond that. You can reach out to any team, IT, Engagement, Product you name it, with any question or idea you have and it will result in some great conversations with always some direction or answer to continue your work.
Niek, Global Performance & Digital Growth

Niek's audiobook recommendation: Siddhartha, by Herman Hesse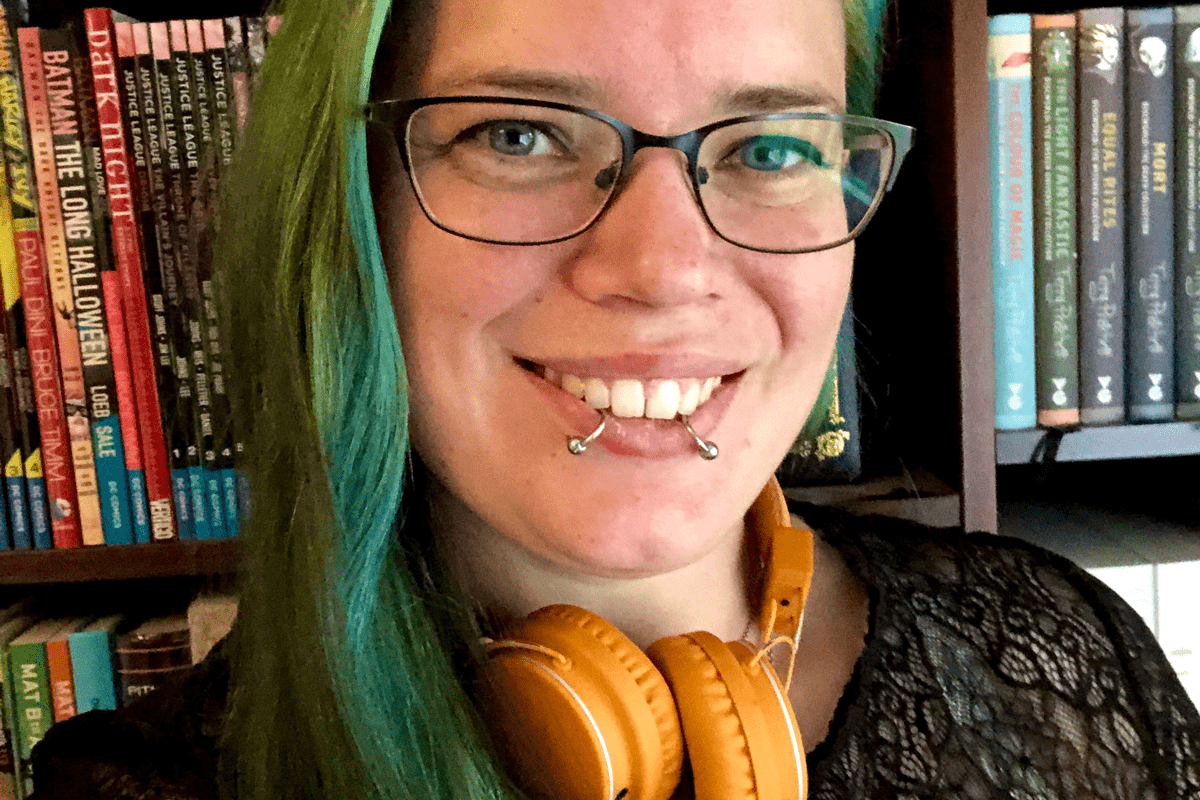 Storytel strives towards being a good place for their employees to grow and improve, including a very safe environment for giving and receiving positive and constructive feedback among colleagues, across all levels. I felt very safe and comfortable in the work environment and the culture from day one working here.
Lene, Fullstack Software Engineer
Lene's audiobook recommendation: Howl's Moving Castle by Diana Wynne Jones (narrated by Kristin Atherton)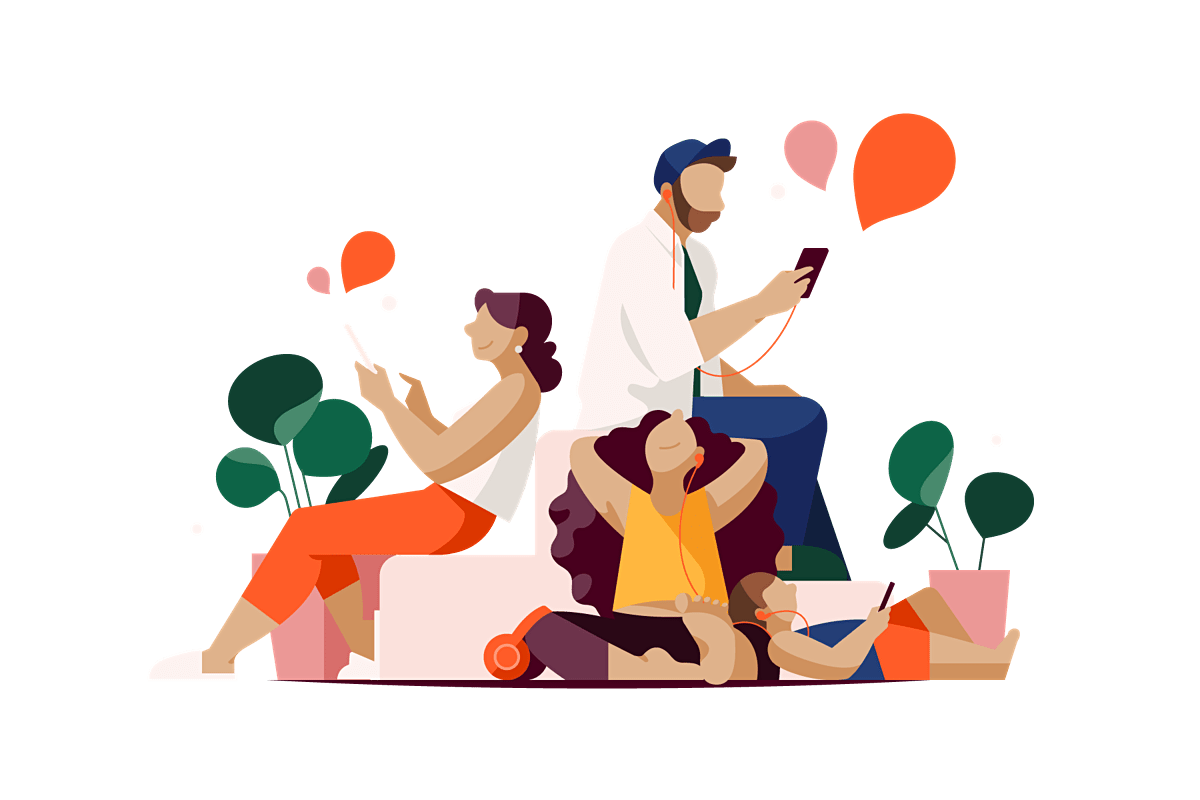 Meet a Storyteller - Jenny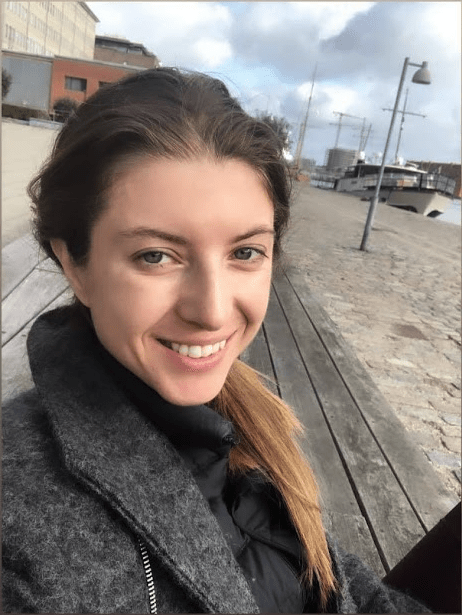 Hello! My name is Jenny and my role at Storytel is a Software Engineer on the Infrastructure team. In this team we work on managing, provisioning, and maintaining all cloud infrastructure which mostly runs on the Google Cloud Platform.

Our team consists and ties closely together with DevOps, cloud security, access control within the organization and software development to support all of the infrastructure on which our apps run. The engineers in this team are distributed between our Denmark and Sweden offices.
What has been your proudest moment during Storytel?
I had quite a few proud and fulfilling moments during my work here at Storytel; from helping colleagues solve issues, onboarding new colleagues, to moving to new technologies. Something that particularly stands out was the migration to the cloud that I worked on together with my team. This was a long-awaited project of moving our core application, along with its live user traffic, from on-premise servers to be fully managed on Google Cloud. It has required a lot of preparation, experiments and collaboration with the rest of the engineering teams; and eventually has brought a lot of value to our organization, improved observability, maintainability, security, developer velocity, stability and provided Storytel's users with a much better performance.

What audio/e-book would you recommend?
Oh, so many books that are near and dear to my heart! I recently enjoyed the book Who is Maud Dixon?, by a new book author, Alexandra Andrews, I also recently very much liked and could not stop listening to Win (translates differently in other languages), by Harlen Koben, who has a very unique writing style, and the The Ride of a Lifetime by Disney's longtime CEO, Robert Eager, is another big favorite of mine - Storytel has its 20-minute summary, but I recommend the full book as well.

Storytel in numbers
All these figures are based on data from April 2022
Every single individual on this planet is unique and special in their own way. Storytel's goal is to be a diverse workplace where we can evolve and learn from everyone's differences.
Diversity will never be just a number in for us, we believe in the true meaning of it. And we always strive to be inclusive and never to exclude anyone. We are strong believers that individuals who feel safe and can be themselves are happier and more productive at work.
Read more about how we work with diversity and inclusion in our Sustainability report.
Women in management position %
Women in management team %