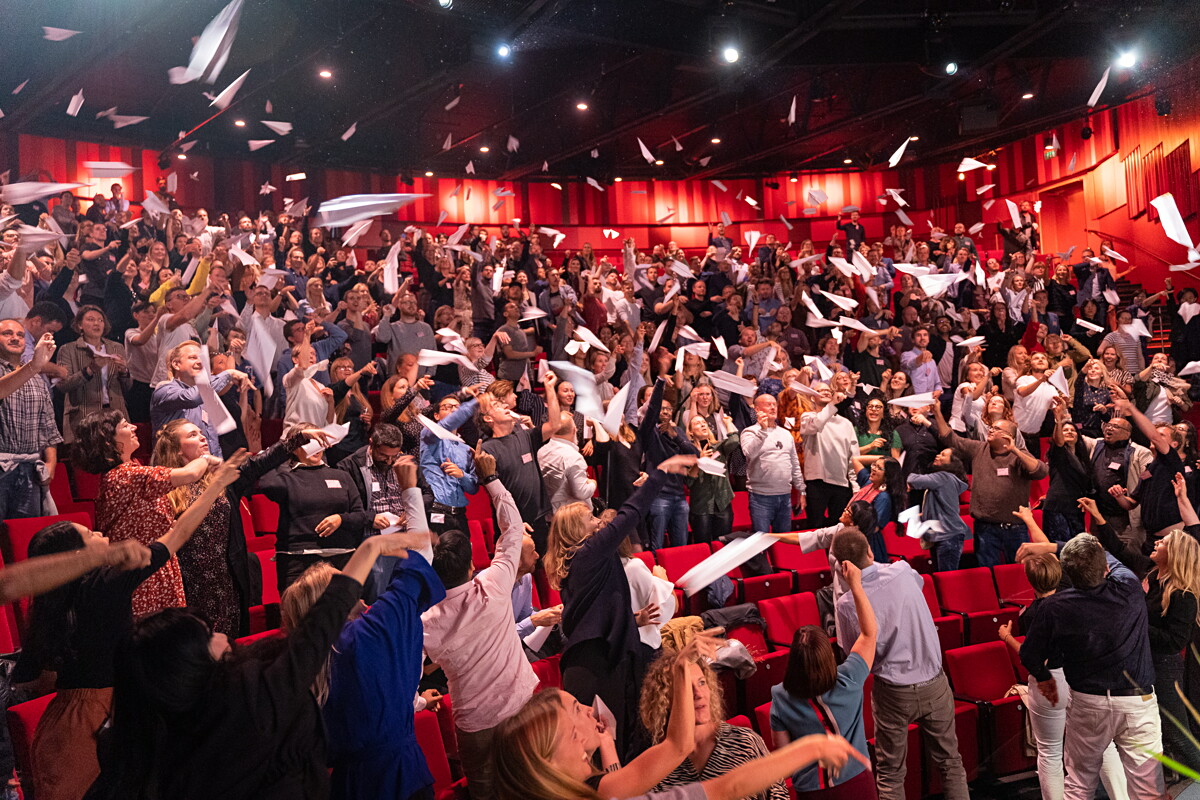 Creating a great place to work!
The purpose of the People team is to deliver an excellent experience to both candidates and employees, making sure they have the support, tools and community to fuel their personal and professional growth.
As a member of the People team, you will be an important part of delivering on our purpose and making Storytel a great place to work.